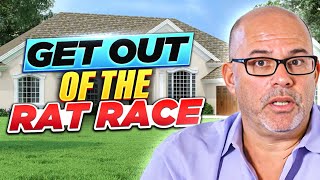 Lex Levinrad Learn How To Wholesale Real Estate, Fix and Flip Houses and Buy Rental Properties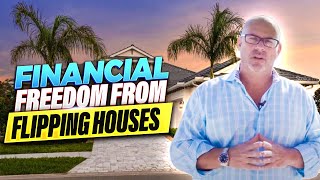 Flipping Houses And Wholesaling Real Estate With Lex Levinrad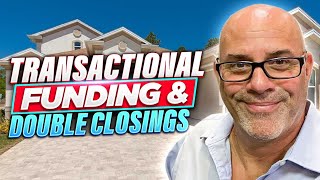 Bird Dogs Wanted Learn How To Get Your Wholesale Flips Funded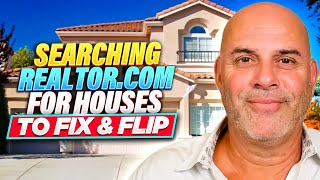 Searching Online For Houses To Fix and Flip Using Realtor.com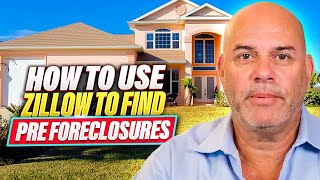 How To Use Zillow to Find Pre Foreclosure Leads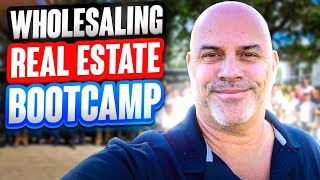 Distressed Real Estate Boot Camp - Learn How To Wholesale And Flip Houses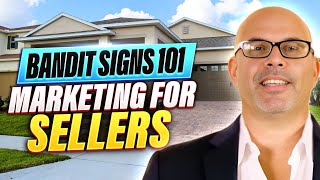 Bandit Signs 101 - How To Market For Distressed Sellers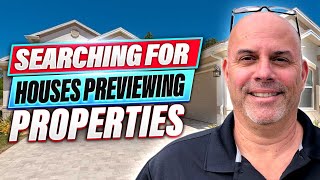 Buying, Fixing and Flipping Houses In Today's Market
Lex Levinrad Learn How To Wholesale Real Estate, Fix and Flip Houses and Buy Rental Properties

In this video we talk about how and why new students often start out learning how to wholesale and why wholesaling is the best place to start out for new real estate investors.

Flipping Houses And Wholesaling Real Estate With Lex Levinrad

Thanks for stopping by my You Tube Channel. I will be adding a new video every week about flipping houses, wholesaling, buying, fixing and flipping houses so make sure you subscribe to our channel.

Bird Dogs Wanted Learn How To Get Your Wholesale Flips Funded

In this video you will learn how transactional funding works and how you can use transactional funding to flip a property. Many of our students partner with us on deals where they find the house, we fund the buyer and we also put up the cash. This video shows how the Partnership Program works and how you can partner with Lex and help finding deals . If you attend the Distressed Real Estate Boot Camp and learn how to find deals you may find that you need help with finding cash buyers and funding your deals. The Partnership Program solves both of those problems. We have thousands of cash buyers looking for great deals. We need help locating more great deals for our investors so by partnering with us you can help locate good houses to buy fix and flip or buy fix and rent.

Searching Online For Houses To Fix and Flip Using Realtor.com

In this video I discuss how you can use the site www.realtor.com to search for properties online. I cover some basic search tips for using realtor.com that are overlooked by many investors.

How To Use Zillow to Find Pre Foreclosure Leads

In this video I show you how you can use the popular website Zillow to find both pre-foreclosure and for sale by owner leads.

Distressed Real Estate Boot Camp - Learn How To Wholesale And Flip Houses

The Distressed Real Estate Boot Camp is held twice a year in South Florida. At the boot camp I teach you how to buy, rent, wholesale, fix and flip real estate.

Bandit Signs 101 - How To Market For Distressed Sellers

In this video we talk about marketing with bandit signs, which signs work best and how to market for sellers with bandit signs. If you want to flip houses and eliminate the competition then using bandit signs along with other distressed seller marketing like yellow letters is an excellent way to get high quality leads of sellers that want to sell their house. You can then get these houses under contract and flip them to your cash buyers. And you don't have to be fighting with everyone else over MLS listings.

Buying, Fixing and Flipping Houses In Today's Market

This video was taken while I was on a drive to preview properties. In this video I discuss looking for properties that could be good fix and flips, overseeing contractors and crews in the field, locating properties, flipping, wholesaling and general thoughts on the real estate market.