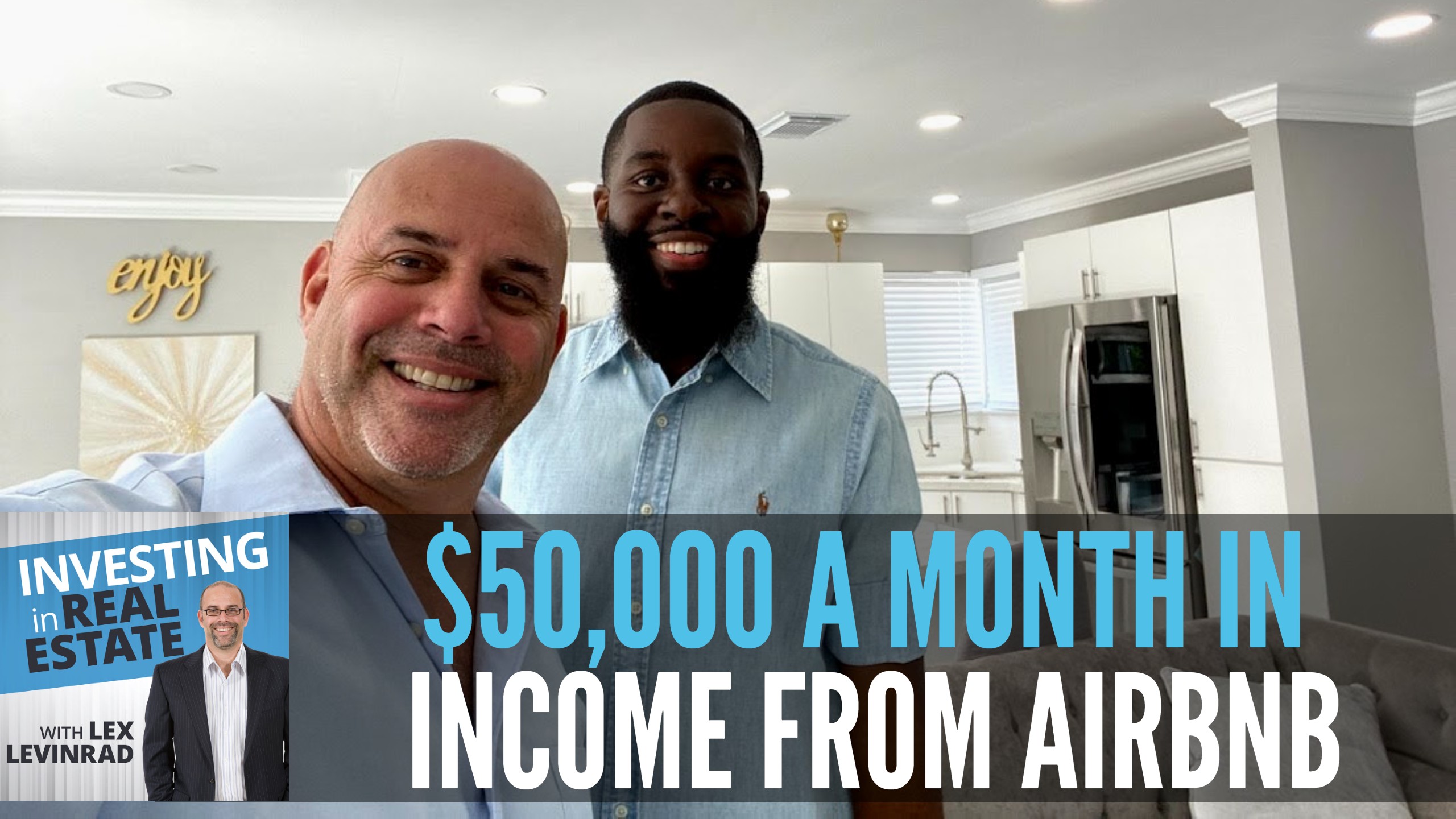 On this podcast episode, I interview my student Andy Saintilus and we talk about his success as a real estate investor, and how and why he transitioned from long term rentals to short term rentals.
Andy is just 33 years old. He attended his first real estate training event with me around 5 or 6 years ago. Shortly after that, he signed up for my one on one coaching program.
Over the past 5 years, Andy has purchased 10 rental properties in Miami using the Buy, Repair, Rent and Refinance strategy (BRRR). I loaned him the money on all 10 properties – which is one of the benefits of my coaching program.
In the past few years, he has transitioned his long term Section 8 rentals into short term vacation rentals that are listed on Airbnb. He now has all 10 properties in Miami listed as short term rentals on Airbnb.
Andy now generates over $50,000 a month in income from Airbnb. He has also increased his net worth by almost 2 million dollars. And he is only 33 years old! In November, Andy quit his corporate job for good. He now has a life of financial freedom.
His story is truly inspiring. If you are a new real estate investor, listen to his story and get the motivation and inspiration that you need to start learning how to buy rental properties with other people's money using the buy, repair, rent and refinance strategy.
Andy will be at our Airbnb and Short Term Rentals Boot Camp next weekend! If you want to attend call our office at (561) 948-2127
To listen to the podcast episode, click on the white arrow in the black bar (please wait a few seconds for the podcast to start)