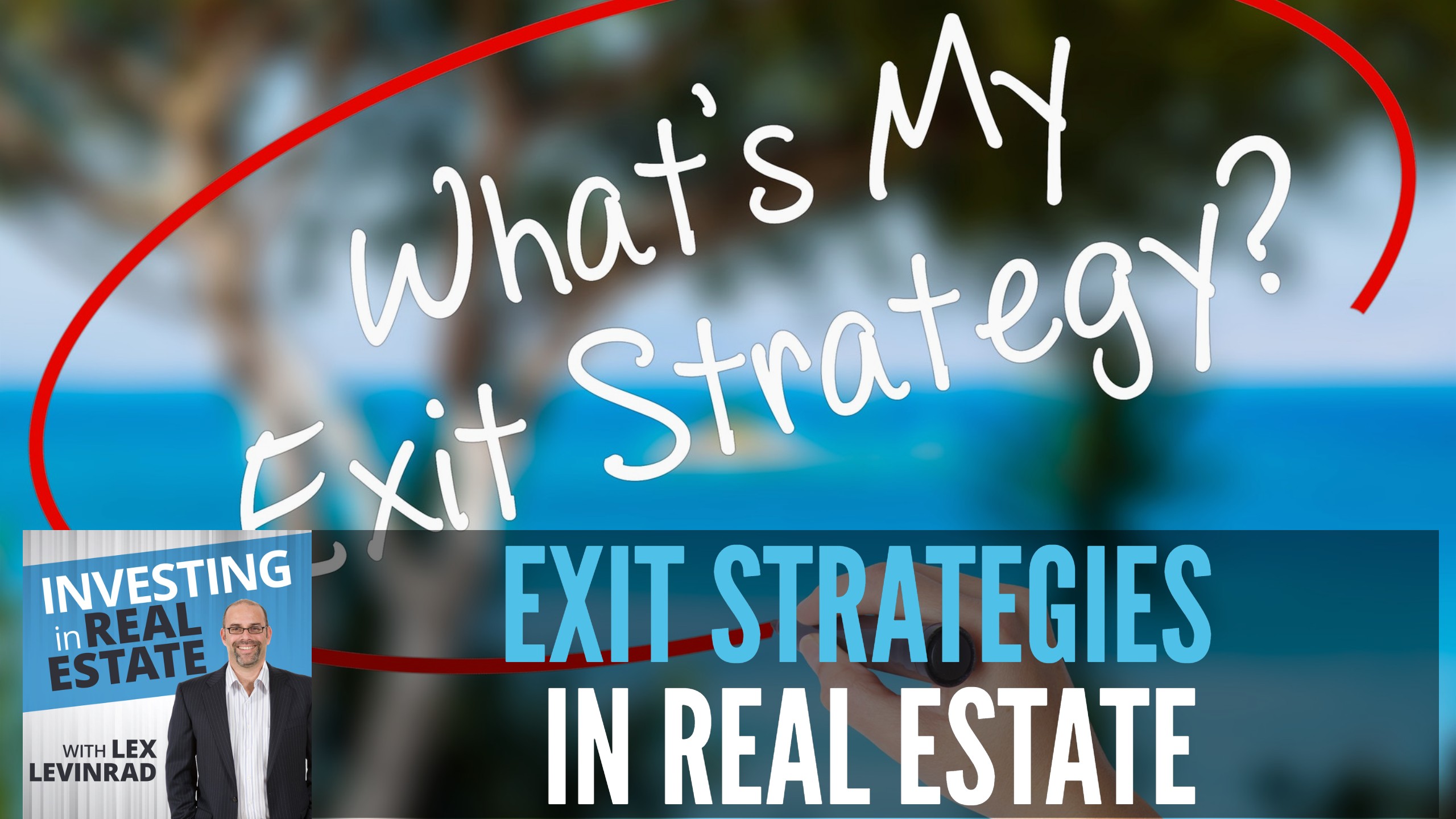 On today's podcast episode, I talk about exit strategies in real estate.
I find that too many educators and real estate podcasts out there are focusing on the acquisition strategy and finding properties. While finding deals is important, I think it's equally important to understand what to do with a property once you own it.
Ironically, what you plan on doing with the property once you own it, is directly related to finding properties.
If you know what you are looking for, then you know where to search and what to search for. This is the biggest mistake I see new real estate investors make. They are not sure what they are looking for. Once you identify the type of property that you want, then you can focus on the exit strategies which are:
*Buying Rental Properties For Wealth
*Selling Rentals with Owner Financing
*Selling Rentals with Rent to Own
*Fixing and Flipping The Property
*Airbnb & Short Term Rentals
Ultimately, if your goal is to create wealth and financial freedom, then you should focus on buying rentals and short term rentals. Holding real estate long term is what will make you wealthy.
To listen to the podcast episode, click on the white arrow in the black bar (please wait a few seconds for the podcast to start)