MARCOS AT HIS FIRST FIX AND FLIP
In the previous video that I uploaded, I showed you my coaching student Christiano, who found two houses in Lehigh Acres which is on the west coast of Florida. In that video we were standing in front of one of the houses that Christiano was rehabbing to fix and flip. We mentioned in that video a second house which he wholesaled to another student of mine named Marcos (who is in this video).
Ironically, and coincidentally, they are both from Brazil!
I gave Marcos the hard money loan (I give my coaching students hard money for fix and flips)  for him to be able to purchase this house. His goal was to fix and flip the house.
Marcos purchased the house in this video for $115,000 (which was a substantial discount to market prices). We estimated the After Repair Value on this house to be as much as $185,000 to $189,000 or higher (since it has a swimming pool and most of the comparable sales do not).
Marcos spent around $30,000 repairing this house. He just listed the house on the MLS for $214,000 (his son is the listing agent).
This is the first fix and flip house for Marcos. This is his first deal, and his first fix and flip since attending my boot camp last year.  Marcos took action and is getting results.
So here we have a student of money about to complete his first fix and flip.
I want to teach you how to do this!
Marcos will be at the Fixing and Flipping Houses Boot Camp to share his story with you. Make sure you are there to see it!
Here are some pictures of the end result!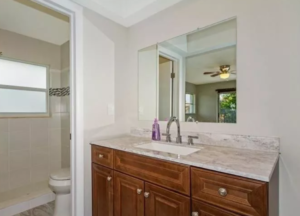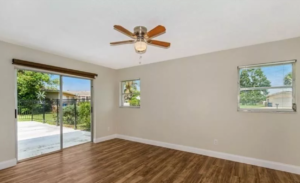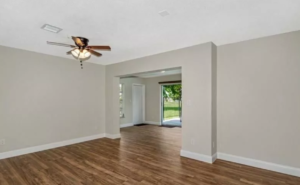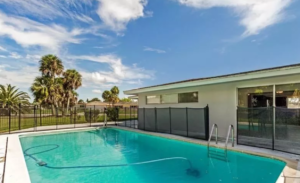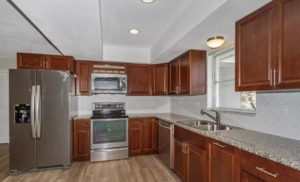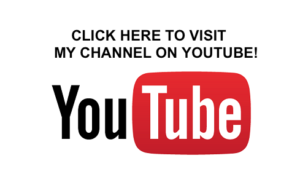 Do You Want to Learn How to Fix and Flip Houses Like Marcos?
Let Me Show You How…
"My Students are Fixing and Flipping Houses For Huge Profits Using My Money!"
CLICK ON THE BUTTON BELOW TO REGISTER FOR THE TRAINING.