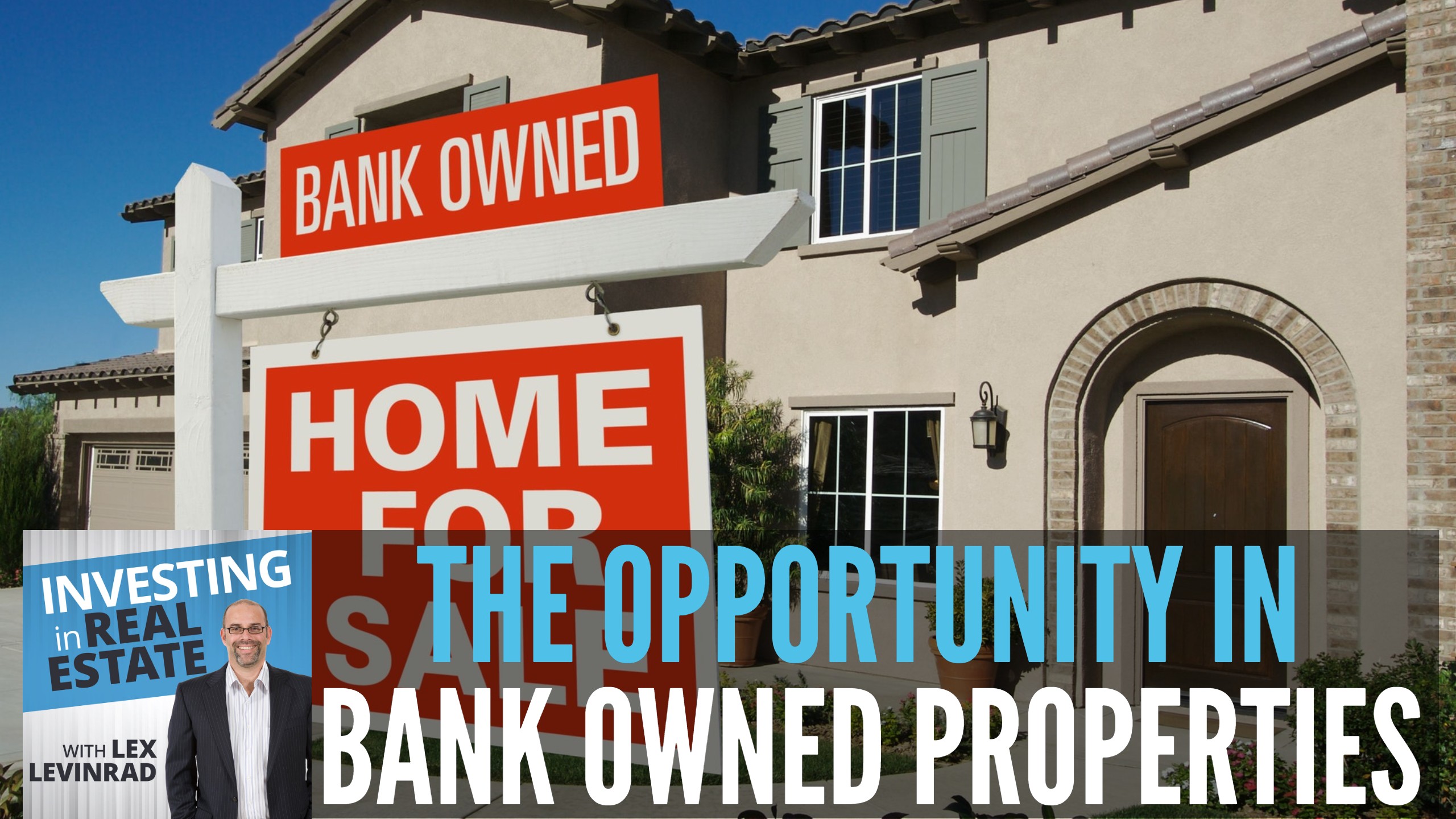 On today's podcast episode, I talk about the opportunity that will be created as a result of the ending of the foreclosure moratorium.
The Foreclosure Moratorium ended in September 2021, however the CDC recommended that banks not pursue homeowners in foreclosure until the end of the 2021. Most banks waited until the end of last year.
Many States require a 120 day "grace period" before the bank can sue or foreclosure on an individual that is not paying their mortgage. That expired at the end of April 2022.
So we are now going to see many homeowners who have not been paying their mortgages start receiving notices of default (NOD) or Lis Pendens (foreclosure lawsuit). The net result is that many of these homeowners will have to face some hard realities. They will have to either sell their home or lose it to foreclosure.
These homeowners who have not been paying their mortgage (some since March of 2000) are going to have only 3 choices which are:
1. Have the bank agree to a loan modification
2. Sell their home before the bank takes it
3. Don't pay and lose their home to foreclosure
The net effect is that we should be seeing more inventory from these pre-foreclosures, as well as more short sales, and more homeowners listing their home for sale on Zillow.
The end result will be foreclosure auctions at the court house which turn into bank owned properties.
In many ways, this is a perfect storm. Interest rates have increased by 2 percent in just the past few months. War and inflation have created havoc in the financial markets. It will be very hard for real estate to remain resilient in the face of all this.
I anticipate more foreclosures, more short sales and ultimately more bank owned properties. The net result will be more inventory along with less demand.
As an investor, you should start by learning how the foreclosure process works in your State and you should start marketing to motivated homeowners that in foreclosure.
Take your first step in getting prepared and download my book "Wholesaling Bank Owned Properties" by CLICKING HERE!
This is also a good time for you to learn how to buy pre-foreclosures, and how to complete a short sale package. Start learning how to buy bank owned properties and get familiar with the sites that banks use to liquidate these properties.
The opportunity is coming. Are you going to be ready?
To listen to the podcast episode, click on the white arrow in the black bar (please wait a few seconds for the podcast to start)